Is Yellow Gold Still Popular For Engagemen...
Is Yellow Gold Still Popular For Engagement or Wedding Rings?
Posted on Friday, September 1st, 2017 at 10:15 am by Shannon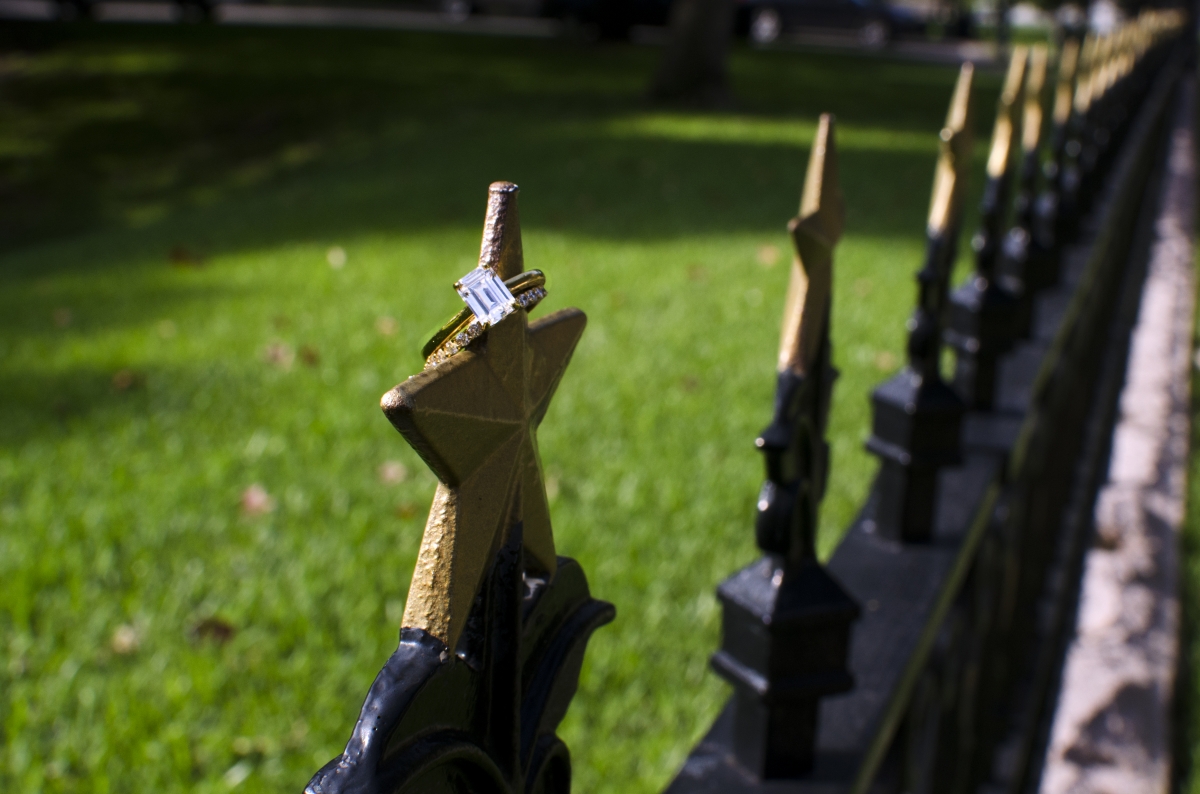 While diamonds last forever, it seems metal and diamond cut change with the times. What's the most popular engagement ring style right now? Yellow gold metal and emerald cut diamonds.
Yellow gold may have a reputation for looking dated, but the classic metal is making a comeback (along with vintage-inspired rings in general!). What's the appeal of this pure form of gold? It's about as low maintenance as it gets. Yellow gold is also the most hypoallergenic gold, and is easier to clean than white or rose gold. Even better: It's priced lower than other fine jewelry metals like platinum.
Whether you're in the market for a modern take on a old classic, or looking to give off a fabulous nostalgic vibe, we can't get enough of this trend!
Interested in seeing one of the most popular yellow gold engagement ring and wedding band sets in Austin? Meet Scarlett.