On Trend: Minimalist Engagement Rings
On Trend: Minimalist Engagement Rings
Posted on Wednesday, March 8th, 2017 at 10:35 am by Shannon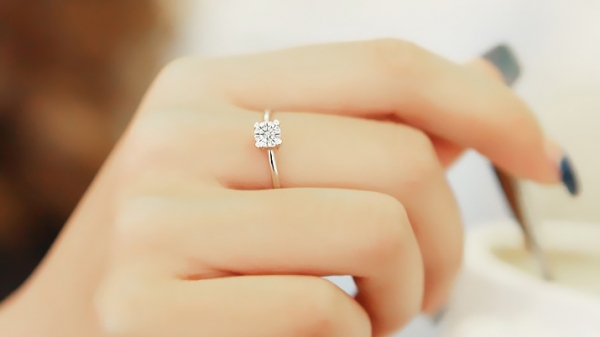 Say yes to less! Minimalist diamond engagement rings are perfect for brides who love simple accessories with a whole lot of meaning. Plus, they can dress up or down like nobody's business. Get ready to swoon over your new forever accessory (and your new fiancé) with our tips on shopping for a minimalist engagement ring.
Design
Don't be fooled: just because you are choosing a minimalist engagement ring, that does not mean it will be lacking in style or beauty and it's like you will have just as many options to choose from! Additionally, having a minimalist ring can allow you to customize it with the jeweler in the future, allowing you to add other pretty stacking ring styles over time. Have a specific design in mind? Click to design your own engagement ring online now!
Price
Design and size are just a few factors that can affect the price of an engagement ring – and going the minimalist route can make an engagement ring more affordable.
Functionality
A larger ring may seem incredible during the proposal, however, are you comfortable if it snags on your clothing? Will it affect your work? What about when you exercise? Are you happy removing it for day-to-day functions? These are reasons why some brides are opt for smaller more functional minimalist rings.
Get Inspired
Our wide selection of simple engagement rings is your best chance to find the ring to complement your minimalist bridal style!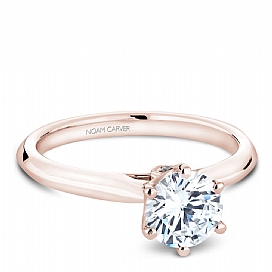 It's easy to fall head over heels in love with this gorgeous, yet simple, rose gold peek-a-boo diamond engagement ring!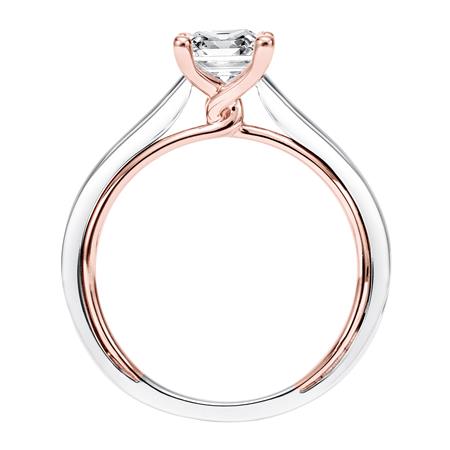 This ring features a beautiful twist on the classic solitaire engagement ring style! The hint of rose gold is sure to compliment any skin tone and wardrobe.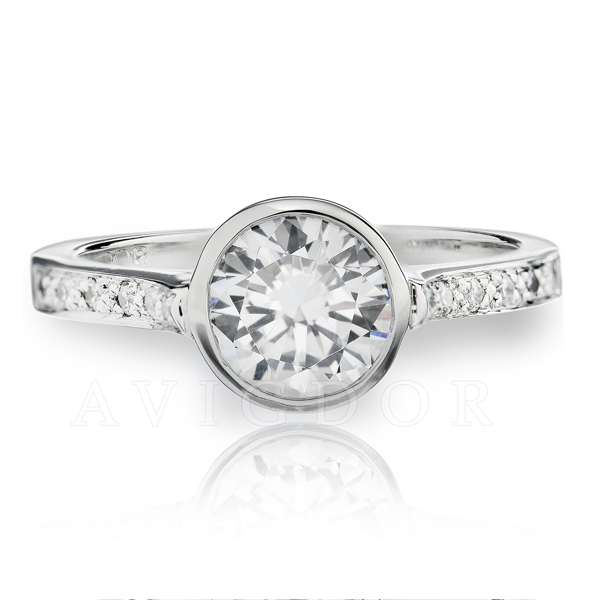 This beautiful modern ring features a bezel set center diamond with a pave diamond band. The elevated bezel set diamond allows for maximum light play and can easily accommodate a variety of wedding band styles.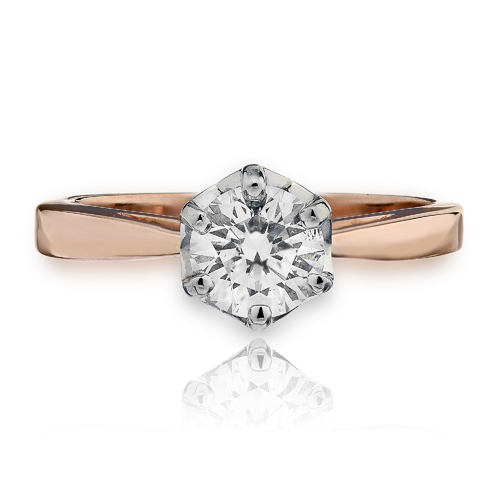 A little color goes a long way with this open shank solitaire ring! This ring features a sleek and sophisticated rose gold band with a center pop of color!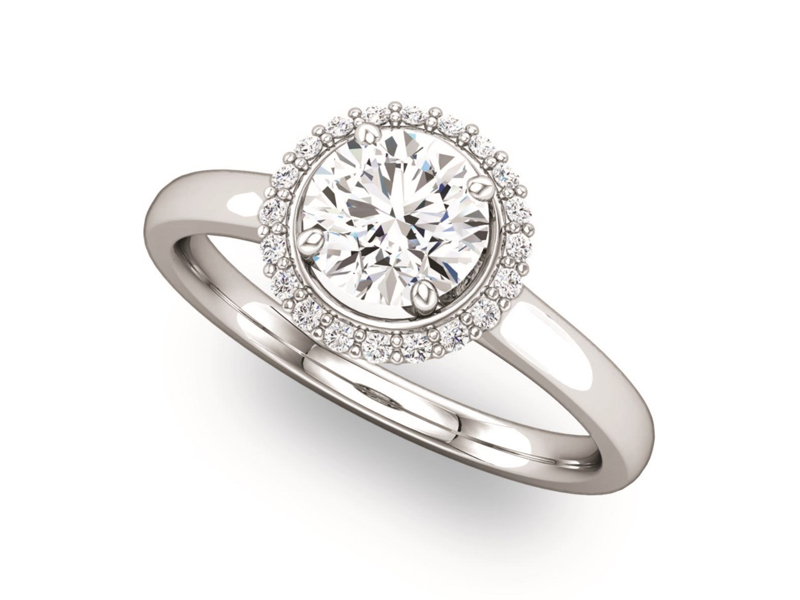 If it's true that diamonds are a girl's best friend, then this ring really takes the (wedding) cake! You won't be able to stop staring at your ring finger from the moment you say, "Yes!"
Find us at 110 E. Anderson Ave in Round Rock or click here to browse our full selection of engagement rings online!