Posted on Thursday, June 29th, 2017 at 12:58 pm by Shannon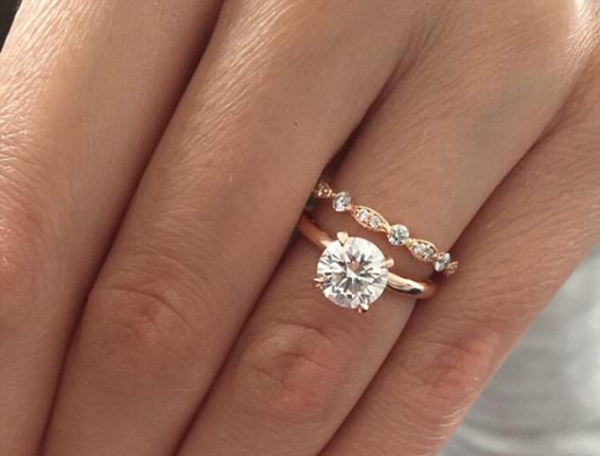 Rings find their perfect match in our collection of timeless engagement ring and wedding ring sets. This is Emma.
Emma has waited for this day her entire life. She is independent and strong, but always wanted to share her memories with someone. Emma is perfectly simple and simply perfect. Her whimsical nature and perfectly complementing smile make her who she is.
Available in rose, white and yellow gold, this simple solitaire engagement ring and art deco inspired wedding band are a match made in heaven. Visit The Ring Austin today and meet Emma for yourself.