Meet Charlotte
Meet Charlotte
Posted on Friday, August 18th, 2017 at 2:06 pm by Shannon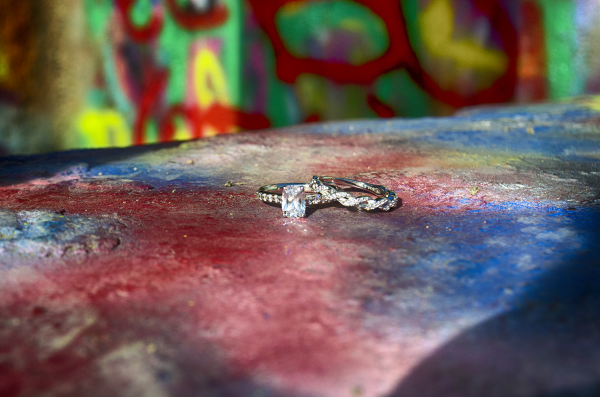 Rings find their perfect match in our collection of timeless engagement ring and wedding ring sets. This is Charlotte.
Charlotte is creative and confident. When she walks into a room people turn to look at her, and get drawn in by her passion for everything in her life. She's radiant and dynamic and has a certain spark that can't be duplicated.
Charlotte comes in several finishes that will all show off this cushion cut, four prong engagement ring and matching intertwined dual strand, pavé wedding band. Come in and meet Charlotte for yourself at The Ring Austin.