Join Us for The Ring Austin's 3rd Weddin...
Join Us for The Ring Austin's 3rd Wedding Anniversary and a Pop-up Wedding!
Posted on Tuesday, August 14th, 2018 at 7:55 am by Hotdog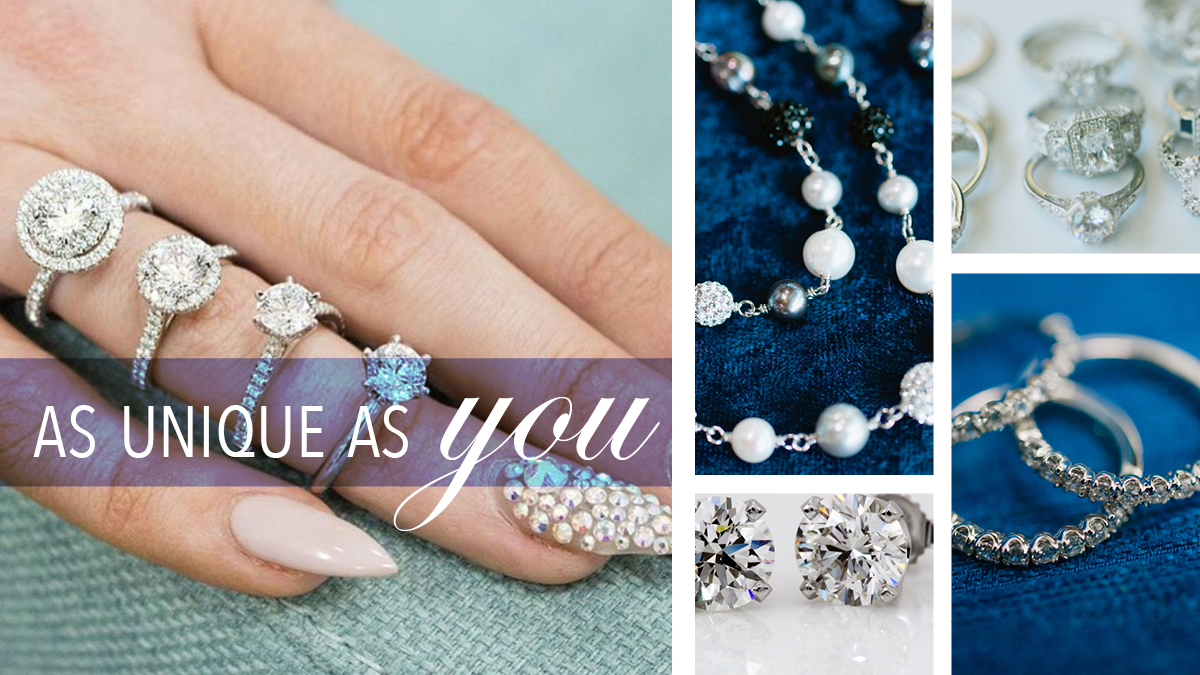 What happens when the best wedding planner and the owner of The Ring Austin get together? A spectacular anniversary party and a wedding fit for a princess.
The Ring Austin's own Jenny Sina is getting married to Sascha Campbell on August 23rd, 2018 in the lush, quaint courtyard at The Ring Austin. In celebration of this exciting event, The Ring Austin is collaborating to host their 3rd anniversary party to welcome engaged couples to meet preferred wedding vendors, witness a beautiful wedding and gain access to fantastic wedding gift specials and ideas.
Ashley Voda, of Mrs. Planner, worked relentlessly to organize this gorgeous wedding event in just three and a half weeks. (Yes, she's that amazing!)
We invite you to come and join us to meet our preferred wedding vendors and enjoy a fabulous party in celebration of The Ring Austin's 3rd anniversary and Jenny Sina's wedding to Sascha Campbell. The ceremony will begin promptly at 6:00 p.m. and the store will open at 5:00 p.m. for guests.
Are you walking down the aisle soon? We'll also have fabulous specials going on inside the store for all your bridesmaids and your groom's men, as well as selections for 'day of' wedding jewelry!
Our vendors have graciously donated their time and services to help us put this dream wedding together, so you won't want to miss it!
We can't wait to see you there!