2018 Valentine's Day Gift Guide for Her
2018 Valentine's Day Gift Guide for Her
Posted on Wednesday, January 24th, 2018 at 1:52 pm by Shannon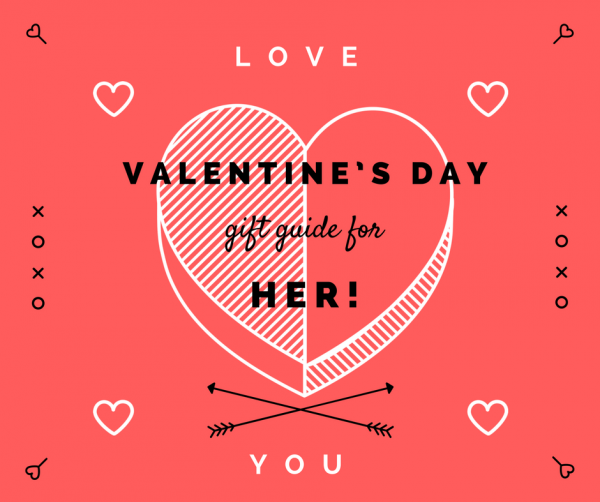 Sure, you could go the typical flowers and chocolate route this Valentine's Day but why not be more adventurous? Or at least surprise them with something that won't wilt after three days. We have a large variety of pieces in our Valentine's Day gift guide, with gifts starting at $45!
1. Eternal Love Gift Set -$99
Show her your love is eternal with this gift set! Inside this beautiful gift box is a real red rose that has been dipped in lacquer and trimmed with real 24kt gold. It will never wilt or fade! Also, she will find a sterling silver eternity circle necklace engraved "with love". If you're looking for the perfect Valentine's Day Gift this is it and it's only $99!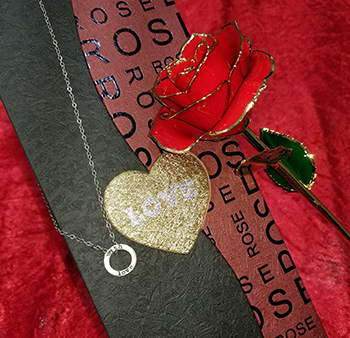 click here to shop now!
2. Let Your Love Shine Bright - $45
Give her something that shines as bright as she does! This beautiful silver necklace features a mini sundial which can represent how she lights up your life or how you love will last forever. We'll leave the symbolism up to you!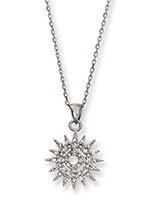 click here to shop now!
3. Put A Ring on It - $50
An earring that is! These sterling silver hoop earrings are perfect for the girl in your life no matter what her style is! They can be dressed up for a sophisticated look or paired with jeans for a casual trip around town. Either way, they are gorgeous and are at an unbeatable price!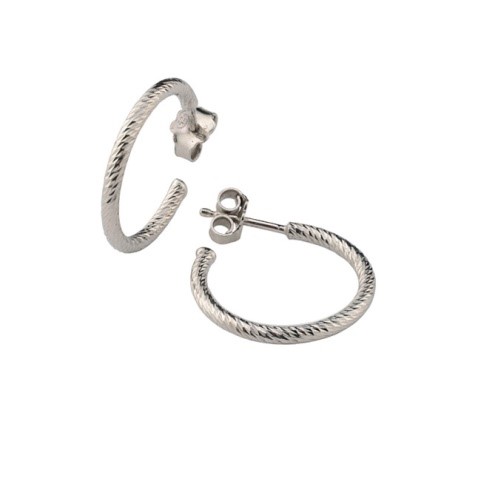 click here to shop now!
4. Love Is in The Air - $55
Love is in the air and so are these triple drop silver earrings! These earrings will match perfectly with her Valentine's date outfit and are perfectly priced!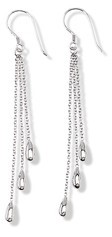 click here to shop now!
5. Love from Every Angle - $85
These stunning Andrew Hamilton Crawford hoop earrings make a great Valentine's Day gift! This contemporary design set in yellow gold features two diamond shapes that turn – letting love in from every angle.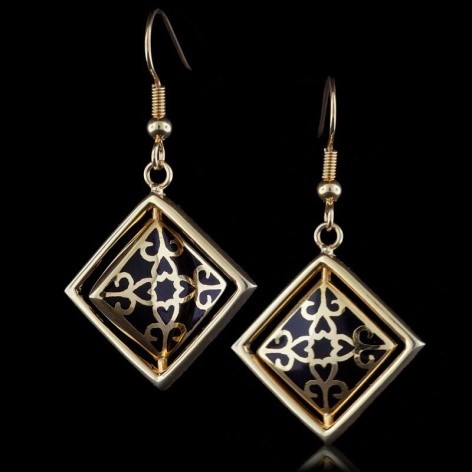 click here to shop now!
6. Find the rhythm of your love - $199
Put your love in perpetual motion with our stunning selection of dancing diamonds. These diamonds dance in a joyous rhythm, like the beat of her heart. A soft touch, a slight movement, a precious heartbeat makes these vibrant diamonds dance with mesmerizing light. The slightest movement brings these remarkable diamonds to life. Available in this infinity symbol and a love knot!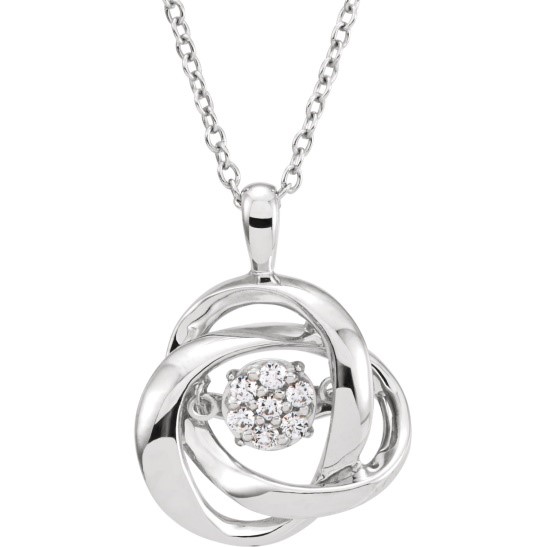 click here to shop now!
7. Diamonds Last Forever… - $525
Just like your love for her! This stunning 14k white gold necklace features 1/10ctw diamonds and a gorgeous blue sapphire. If you're looking for something outside of the traditional heart-shaped Valentine's Day gift – this is it!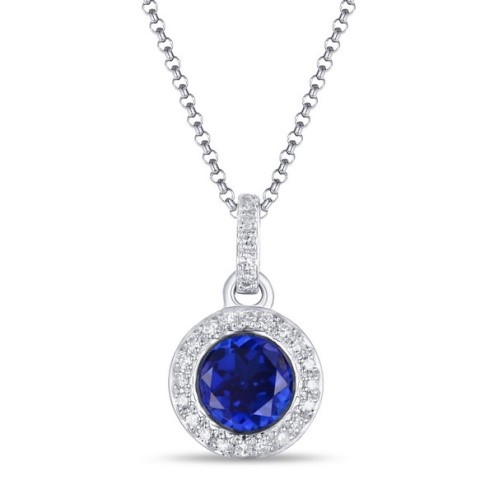 click here to shop now!
8. One of A Kind Love - $525
Let her be reminded of your infinite love for her each time she puts on this necklace! This 14k yellow gold double bar necklace features 1/8ctw diamonds an is a stunning 18" in length.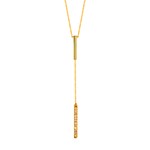 click here to shop now!
9. Dazzle Her with Diamonds - $595
These labs grown 1/2ctw lab grown diamond studs are one way to let your love shine bright – from every angle! The best part: these labs grown diamonds are conflict free and are almost flawless. Traditional mined diamonds of this size would cost almost double!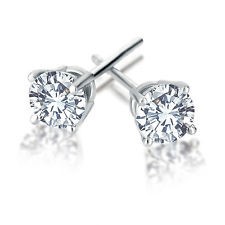 click here to shop now!
10. Make Her See Double - $805
It's always the right time to remind her of your infinite love for her each time she puts on this necklace! This double stacked adjustable necklace features two triangles made from 1/8ctw and set in 14k white gold!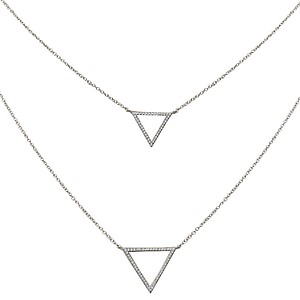 click here to shop now!
Want to see more? Shop our entire line of fashion jewelry or stop by and visit us in-store today at 110 E Anderson Ave in Round Rock!