Halo Engagement Rings Austin, TX
Halo Engagement Rings Austin, TX
Engagement rings are a simple testament of your commitment to the one you love.
Whether you're looking for something as simple as a prong setting solitaire or as spectacular as an 18K diamond halo engagement ring, the team of jewelry professionals at The Ring are here to help you find the perfect ring that is sure to have her saying 'Yes'!
With multiple years of industry experience and connection to our local Round Rock and Austin, Texas community, it's understandable why so many people have trusted The Ring with their most important purchase, their engagement rings.
It all starts with our selection
At The Ring, our selection is full of engagement rings from some of the top designers in the jewelry industry, with a variety of styles that include traditional princess cut, pear-shaped and, the ever popular, halo engagement rings.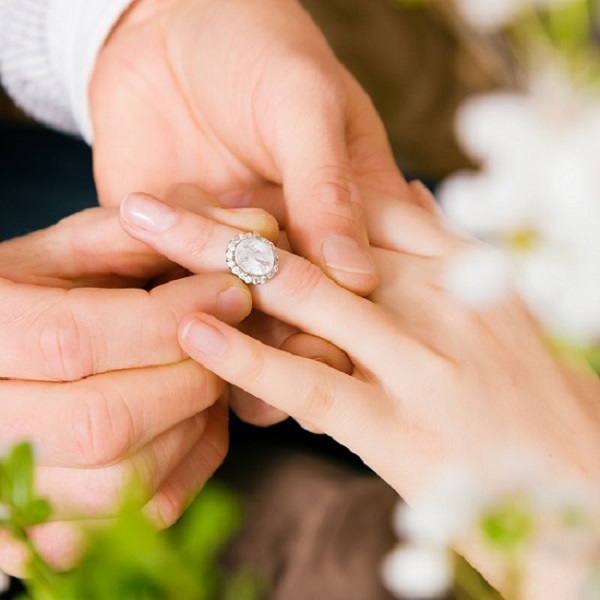 If you are looking for something one of a kind, our Engagement Ring Builder can assist you in making sure you get the style, the cut, and the diamond you truly want. We have access to some of the best diamonds on the market, all of which are properly certified and tracked to ensure their authenticity. Have fun with our Engagement Ring Builder and if you can't find the exact style and diamond that you want, let us help you perfect your design.
Come by our Austin, Texas showroom location and see for yourself all of the three-stone, solitaire and halo engagement rings we have available today. After shopping with us, you'll understand why when you propose with a ring from The Ring, she is destined to say 'Yes'!
Browse Halo Engagement Rings