Looking For An unforgettable Gift For Dad?...
Looking For An unforgettable Gift For Dad? Check Out Our Gift Guide!
Posted on Friday, June 2nd, 2017 at 11:55 am by Shannon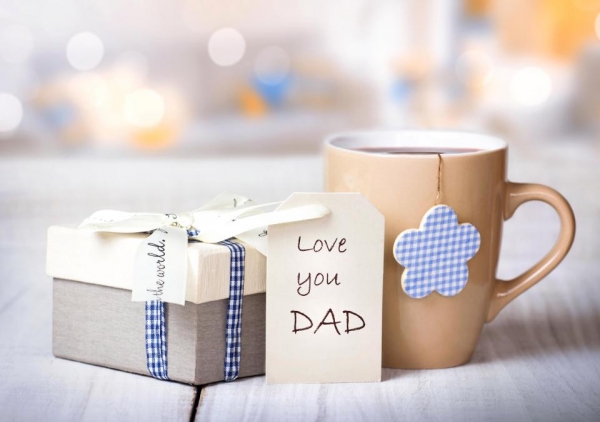 This Father's Day, celebrate the amazing fathers and grandfathers in your life with the best Father's Day gift from The Ring Austin! Whether you're looking for a special, elegant jewelry piece or a personalized and thoughtful gift, The Ring Austin has everything you need to select the best Father's Day gift that'll warm his heart and put a smile on his face. Show how much he means to you with our collection of beautifully crafted watches, rings, bracelets and more.
If you're looking for something on the less expensive side that's still impressive and that can be worn daily, this leather bracelet is a great option for any guy. The magnetic clasp stays secure and it's easy to put on and take off yourself, which isn't always the case with bracelets. The bracelet wraps around twice and is made from genuine leather. Unlike many metal bracelets, it's not heavy or bulky and won't irritate the skin, making it very comfortable. This leather wrap style is available in two colors: black and brown.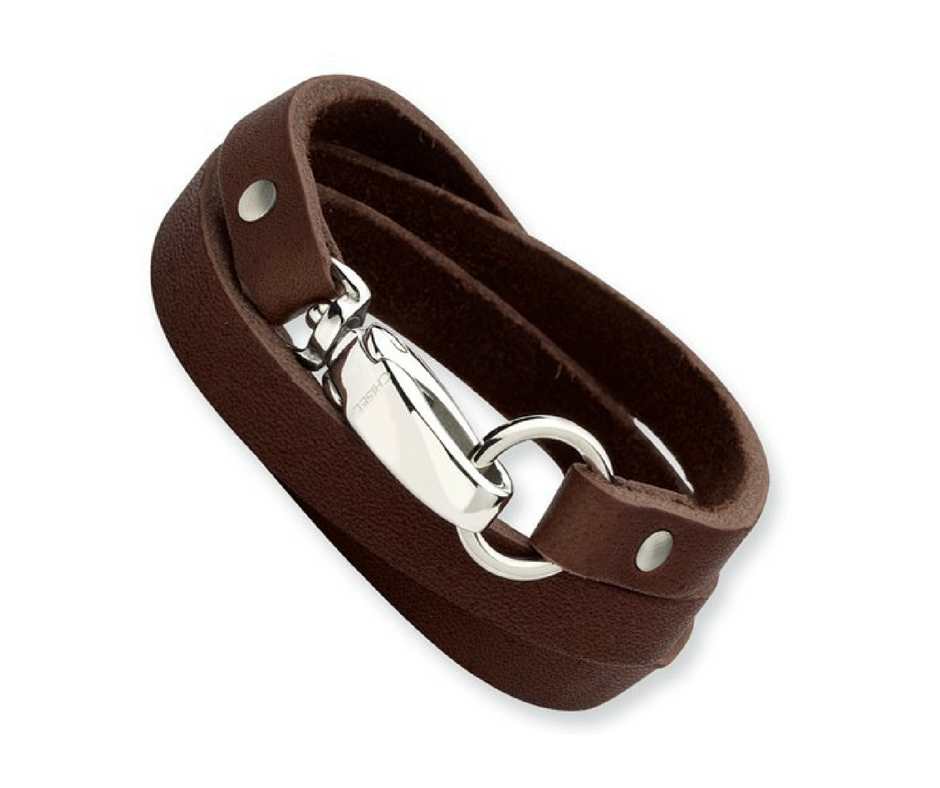 If the guy you're shopping for is more of a minimalist and doesn't love jewelry that's too sparkly, consider a necklace like this that works as an accessory without being too over the top or in your face. This stainless steel link chain necklace provides a clean, masculine look for anyone just starting to dabble in jewelry wearing.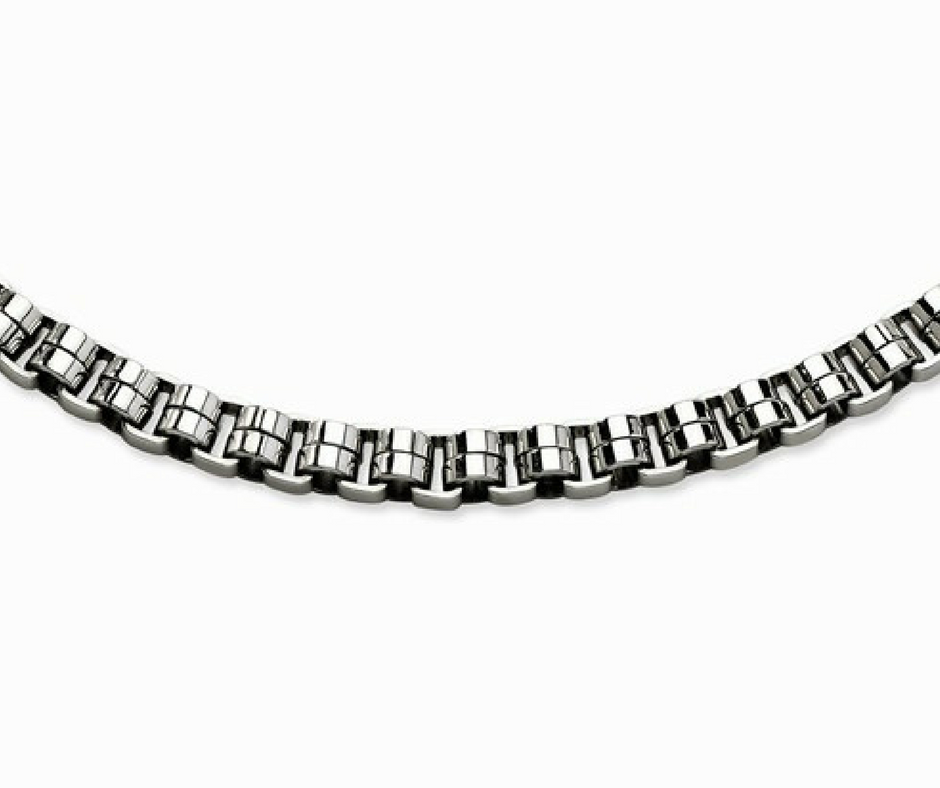 Not sure if your guy is actually the jewelry wearing type? A tie bar or tie clip is a great way to gift him a special accessory that you can be confident he'll wear on special occasions.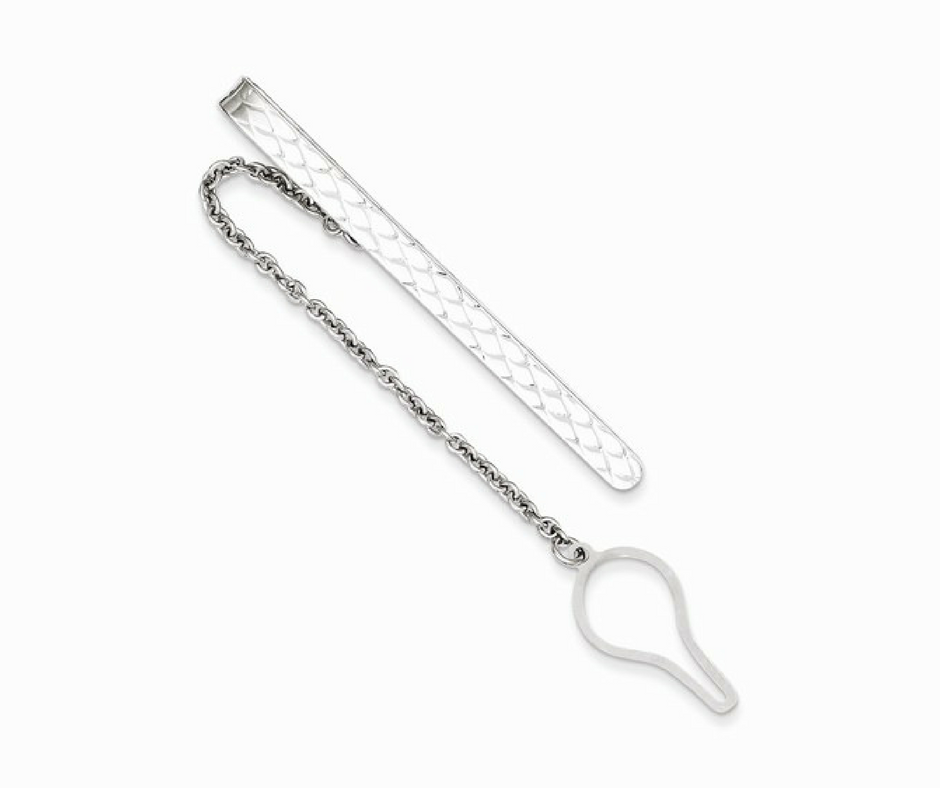 Give him a little bit of everything with this Men's Gift Box Set! Includes a money clip, tie bar, key chain and cufflinks – all for just $66!