3rd Annual Panic Party
3rd Annual Panic Party
Posted on Tuesday, December 18th, 2018 at 1:12 pm by Shannon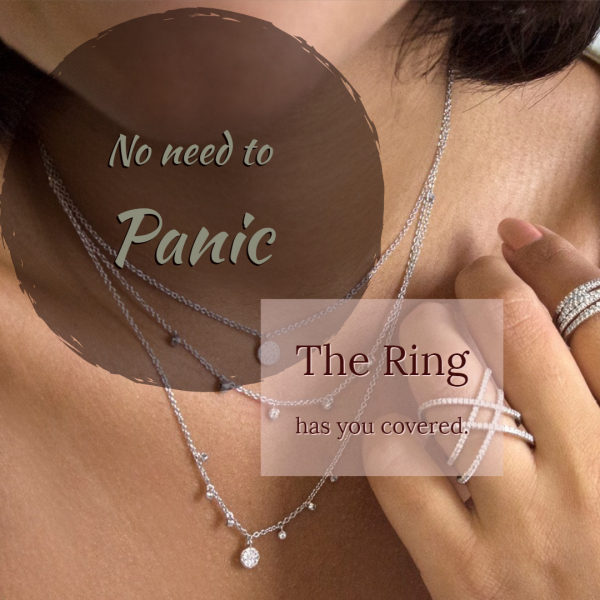 Each year in November many women gather at The Ring to painstakingly sort through and try on hundreds of pieces of jewelry. For some this process takes hours of oohing and ahhing to create the perfect list to make holiday shopping easier for their loved one. If you've seen this magnet suddenly appear in your home or in the home of your girlfriend, you can be assured that she has placed this in a spot that will help guide you in the right direction this holiday season.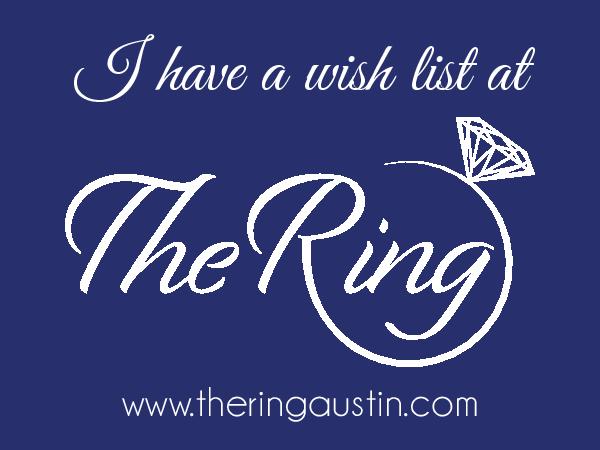 We had so much fun this year helping to create the wish lists that we decided to so something special for you too. For three days we are taking 20% - 65% off the regular price of the items on their list! Heck, we'll even give you the discount if they never filled out a wish list!!
Like this… or this….
We're even going to gift wrap it for you!
While you wait for your gifts to be wrapped don't forget to sign up for our drawing. We will be giving away a pair of 1ctw lab grown diamond studs. Now if that's not the easy button I don't know what is.
Thursday the 20th through Saturday the 22nd. See you at The Ring!