You're Invited To The Engagement Ring Ev...
You're Invited To The Engagement Ring Event Of The Year!
Posted on Thursday, March 23rd, 2017 at 9:50 am by Shannon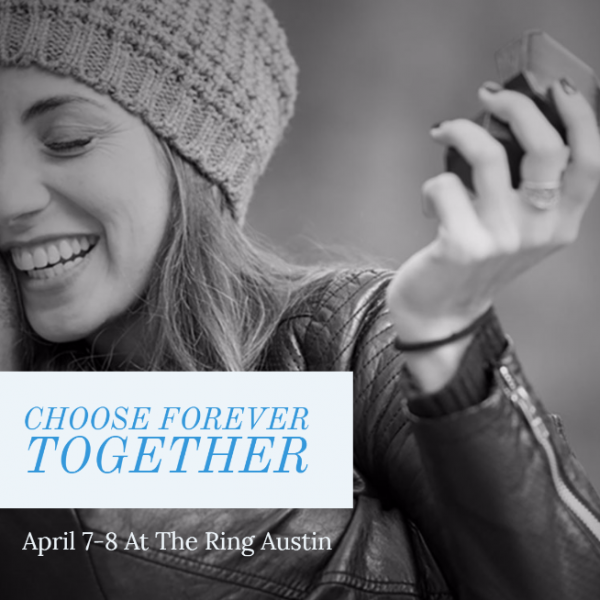 Save the date! April 7-8 stop by The Ring Austin to shop the largest selection of engagement rings at the lowest prices ever!
You're cordially invited to our Engagement Ring Event! Visit us in store April 7-8 for our lowest prices of the year on all engagement rings and diamonds!
We already have 10x the amount of engagement rings and styles for you to choose from, but during our Engagement Ring Event we'll be featuring additional rings and styles from Noam Carver, an award-winning engagement ring designer!
Since our jewelry cases are wide open – yes you can reach right in and grab as many rings as you want – you won't have to wait longer to have someone help you during this once a year event! You also won't have to worry about someone buying your dream engagement ring before you get here. At The Ring Austin, once you have found the perfect ring we'll make you a fresh ring in your style and metal of choice – a ring actually meant just for you.
Why else should you visit The Ring Austin during our Engagement Ring Event? We believe shopping for an engagement ring should be a blast, after all, getting engaged should be one of the happiest times of your life! Don't drive all over town to find the perfect ring – simply visit The Ring Austin where you'll find 10x the selection of engagement rings, wide open cases and an overall way cooler way to shop for engagement rings.