Meet Madison
Meet Madison
Posted on Tuesday, August 15th, 2017 at 1:47 pm by Shannon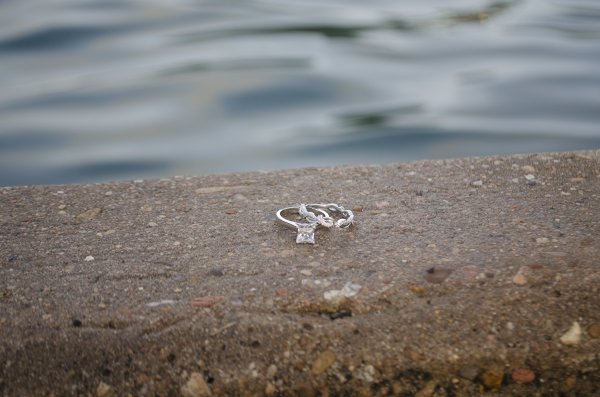 Rings find their perfect match in our collection of timeless engagement ring and wedding ring sets. This is Madison.
Madison is an idealist. Her optimism and smile is infectious, and her honesty keeps her grounded. She is warm and open and has never met anyone who hasn't been a friend. Bubbly and vivacious, Madison is your best friend.
This princess cut solitaire pairs perfectly with a double strand pavé wedding band and comes in several finishes. Madison is waiting to meet you at The Ring Austin today!