Make Her Heart Flutter This Christmas
Make Her Heart Flutter This Christmas
Posted on Friday, December 9th, 2016 at 11:10 am by Shannon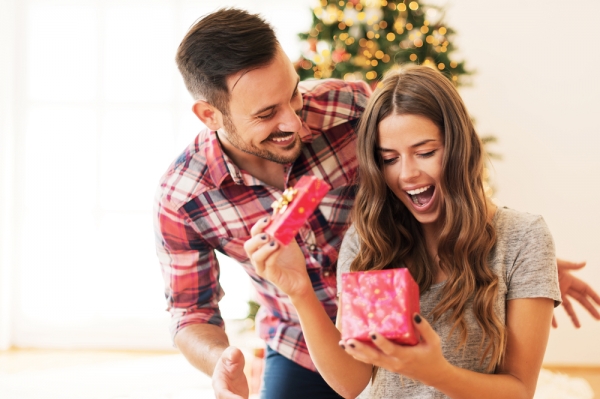 Put your love in perpetual motion with our stunning selection of dancing diamonds. These diamonds dance in a joyous rhythm, like the beat of her heart.
Still Looking For The Perfect Christmas Gift?
Wrap up something as special as she is with a Dancing Diamond pendant from The Ring Austin!
The diamonds in these pendants truly bring love from the heart to life! A soft touch, a slight movement, a precious heartbeat makes these vibrant diamonds dance with mesmerizing light. The slightest movement brings these remarkable diamonds to life.

The Twinkle Setting is an innovative new jewelry concept which allows the stone to continually move to create a consistent sparkle, alluding to the vision of "dancing" diamonds".
Shop our selection of Dancing Diamond pendant necklaces online or in-store today!