Ladies Night ~ Spring Clearance Event
Ladies Night ~ Spring Clearance Event
Posted on Friday, April 27th, 2018 at 1:57 pm by Hotdog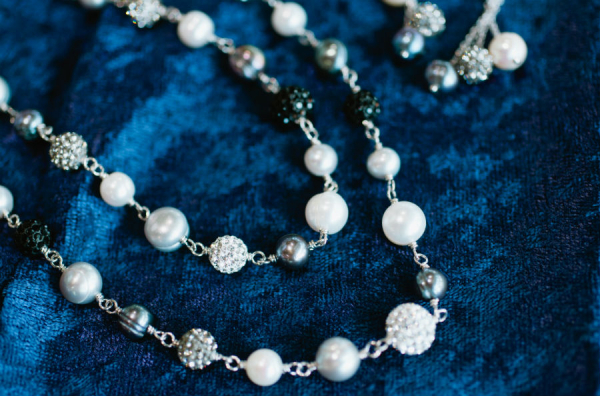 Ready to indulge in a spring jewelry refresh? Join us at The Ring Austin on Thursday, May 10 for our Ladies Night Spring Clearance event!
The first 50 ladies will receive a swag bag valued at over $100! In preparation for JCK, (the industry's largest jewelry show of the year in the U.S.), get 20% to 50% off all fashion jewelry!
What would you do with a $1,000 shopping spree at The Ring Austin? Get a chance to find out! In addition to free swag and discounted fashion jewelry, we'll also be drawing for a $1,000 shopping spree!
Enjoy wine, beer, and yummy treats while you shop our gorgeous cases. We can't wait to see you there!