It's Official! This is The Best Mother's D...
It's Official! This is The Best Mother's Day Gift!
Posted on Wednesday, April 19th, 2017 at 11:32 am by Shannon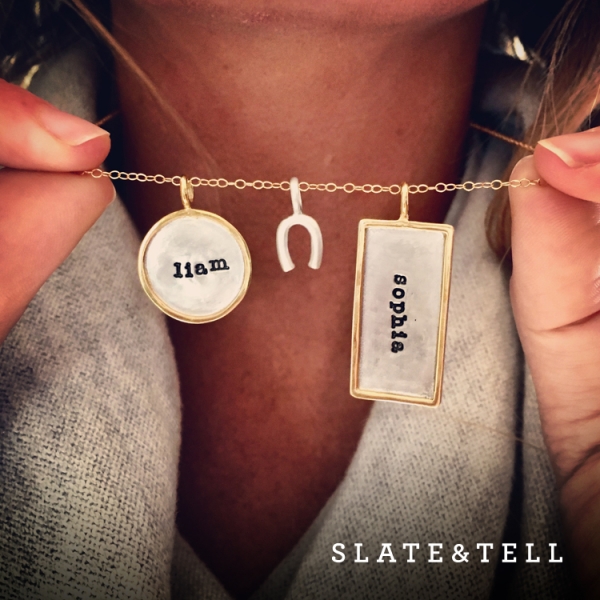 Moms are just the best, aren't they? From changing your diapers to teaching life lessons, moms really do it all. With Mother's Day coming up fast, now's the time to find the perfect gift.
While you can't give her something quite as grand as her giving you life (seriously, thanks Mom), you can give her some amazing Mother's Day gifts to show her how much you love and appreciate her. Here are just a few of our top Mother's Day gift picks we know your mom will love!
A Gift She Won't Forget
Slate & Tell is one of the newest designer lines to be featured at The Ring Austin and we can't get enough of these wonderful, personalized and unique necklaces and charms. If you're looking for a fun and unique way to remind your mom how much you care this Mother's Day you're going to want to check these out!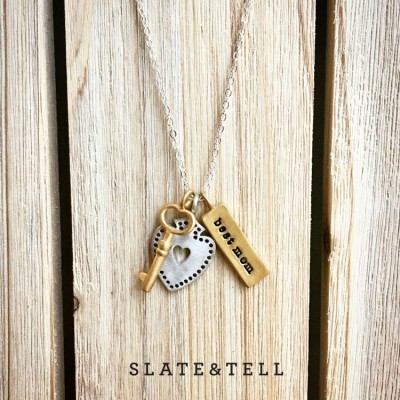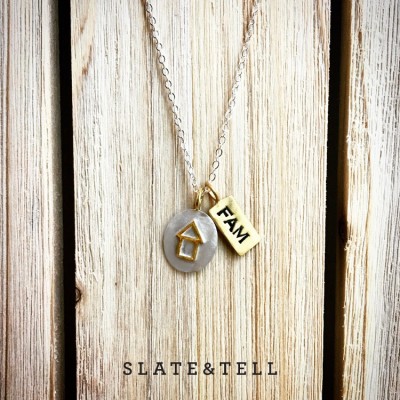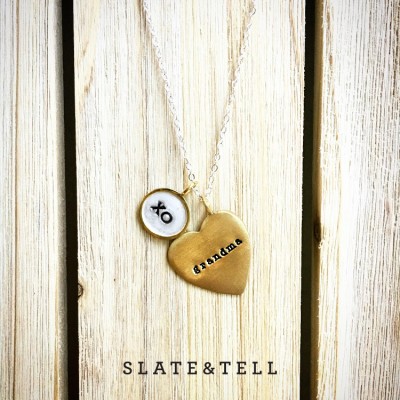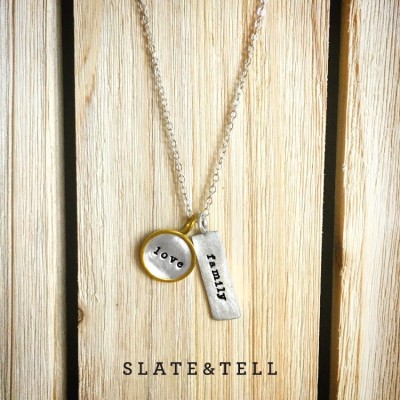 Create Your Own
Creating the perfect charm necklace for Mom this Mother's Day is super easy! Visit us in-store at The Ring Austin and view our entire collection of Slate & Tell doodas, bunches and chains and make your own one-of-a-kind gift! Simply pick a slate, personalize it and tell her story. It's the perfect Mother's Day gift that says it all!