Fall Engagement Ring Savings Event October...
Fall Engagement Ring Savings Event October 20-21
Posted on Wednesday, October 10th, 2018 at 3:08 pm by Hotdog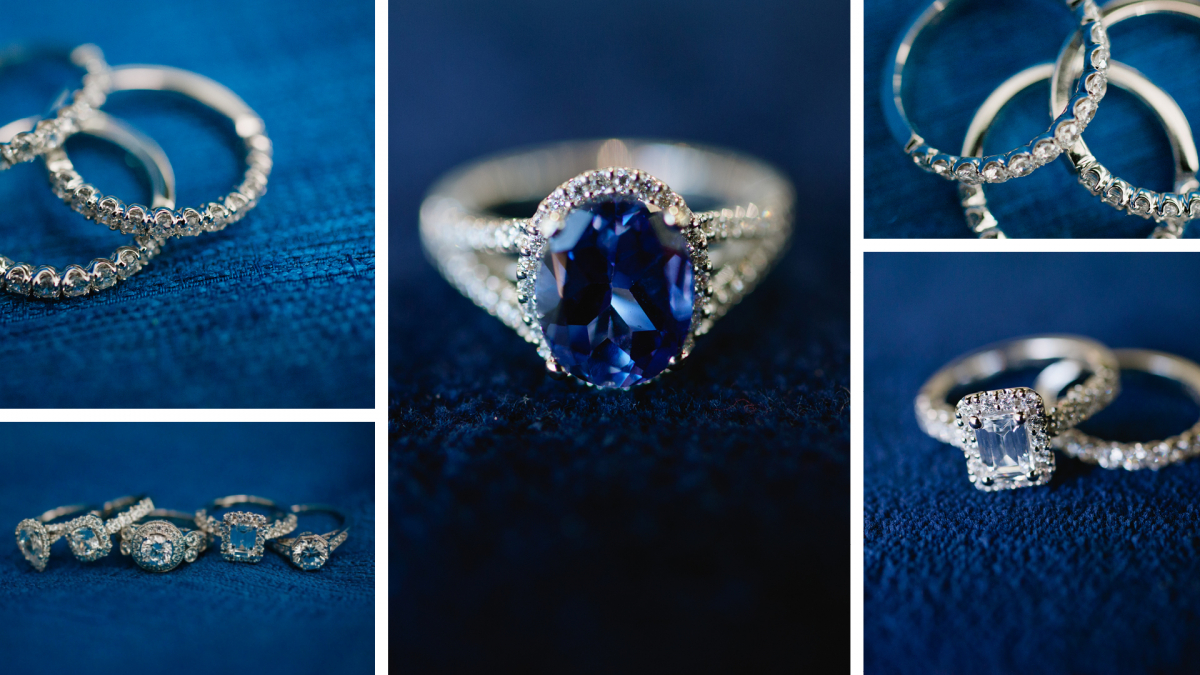 Getting engaged this holiday season? Thinking about proposing soon? You won't want to miss this engagement ring savings event!
FALL ENGAGEMENT RING SAVINGS EVENT
OCTOBER 20 AND OCTOBER 21
AT THE RING AUSTIN
You are cordially invited to the biggest engagement ring event of the year! On October 20 and October 21, The Ring Austin is hosting a Fall Engagement Ring Savings Event, where you find up to 20% your dream engagement ring AND get the BEST financing options of the year. That's right! Get 0% interest financing for up to 2 years all throughout the month of October at The Ring Austin!
Visit us on Saturday, October 20 or Sunday, October 21 and shop our expansive selection of lab-grown diamonds and mined diamonds. We're all about making engagement ring shopping a fantastic experience, which is why our jewelry cases are wide open – reach in and try 'em on! - and this also means you won't have to wait longer for someone to help you pick out and try on rings.
If you don't see something you love in our cases, you can design your own engagement ring with us using our state-of-the-art software.
Don't drive all over town to a big box jewelry store and let someone try to "sell" you on something you don't love. Visit The Ring Austin for a stress-free, fun, and relaxing experience – a better way to shop for an engagement ring!
Will we see you during our engagement ring event? RSVP to our event here!