Exclusive Ladies Night At The Ring Austin
Exclusive Ladies Night At The Ring Austin
Posted on Wednesday, April 26th, 2017 at 12:12 pm by Shannon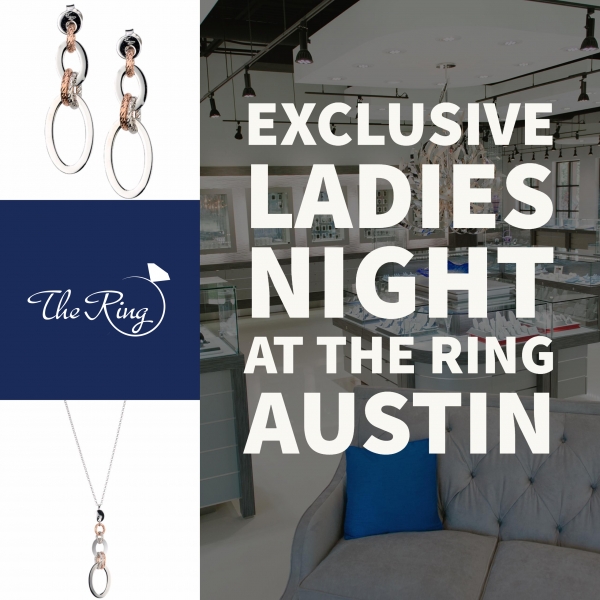 Ladies, grab your girlfriends and join us for our exclusive ladies only event on Thursday, May 11th from 6-9 PM!

Stop by The Ring Austin from 6-9 PM for wine and desserts and to check out our exquisite jewelry pieces and the latest collections from today's top designers. All attendees will be automatically entered to win an earring and necklace set from Fredric Duclos!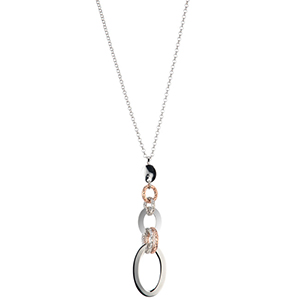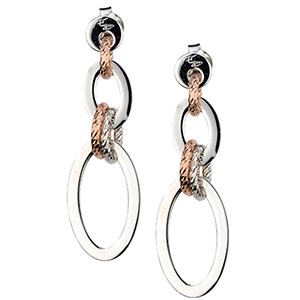 RSVP by calling 512-258-4653 today or by joining our event on Facebook!